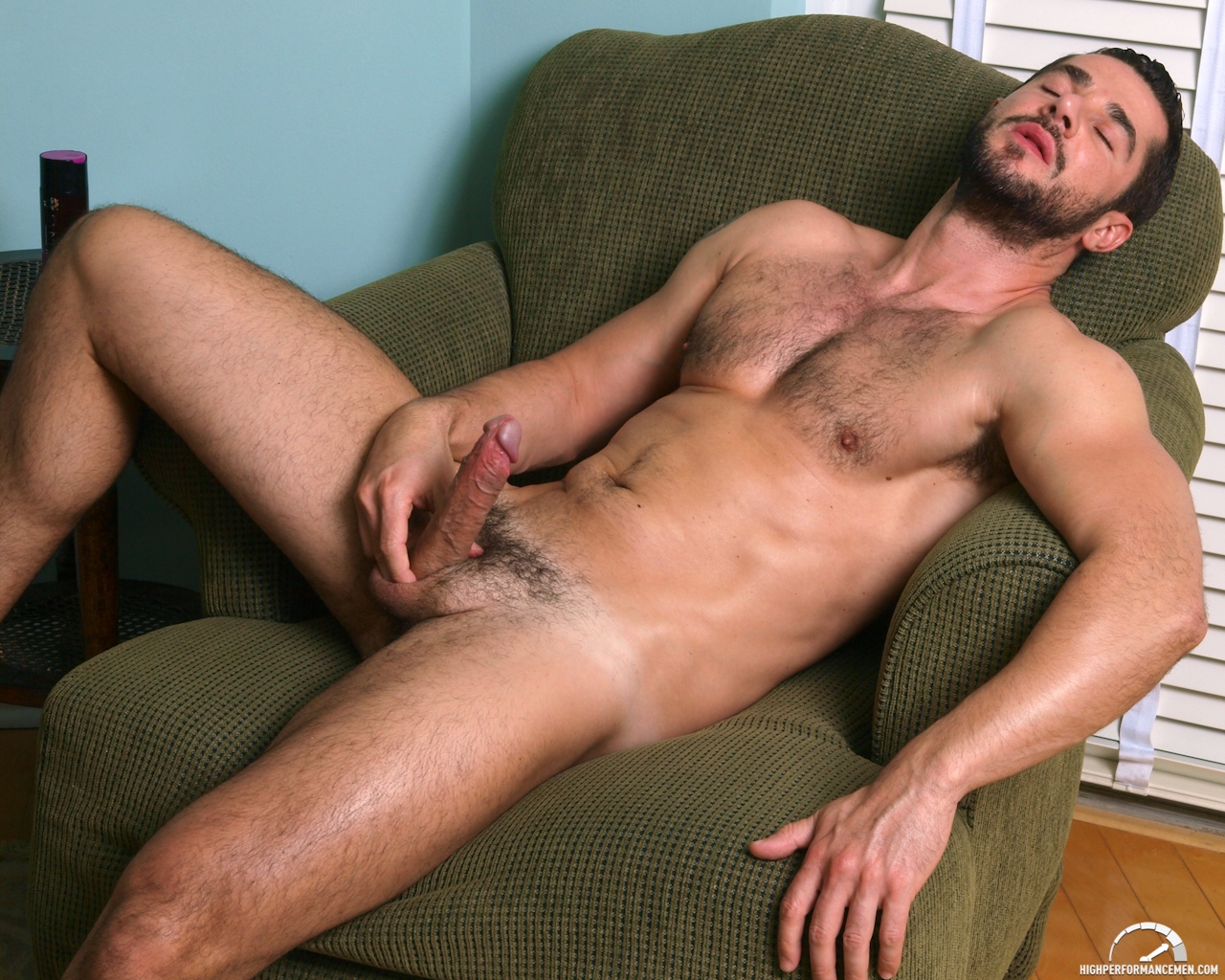 Rick was the typical trust fund baby, spoiled rotten by his white parents – but they still insisted he get a job. Despite his inexperience, he seemed to think he was qualified for any high-level job when he came to interview with me. He was smug and looked miserable at the same time, and I knew I had no choice but to help him accept a job at the bottom as I took him into trance. Yet, I'm not sure if he wants to climb the corporate ladder anymore – Enrique barely understands English anymore, but he's always smiling as my happy poolboy.
Images from
High Performance Men – click here for more sexy photos and videos of hunks just like this.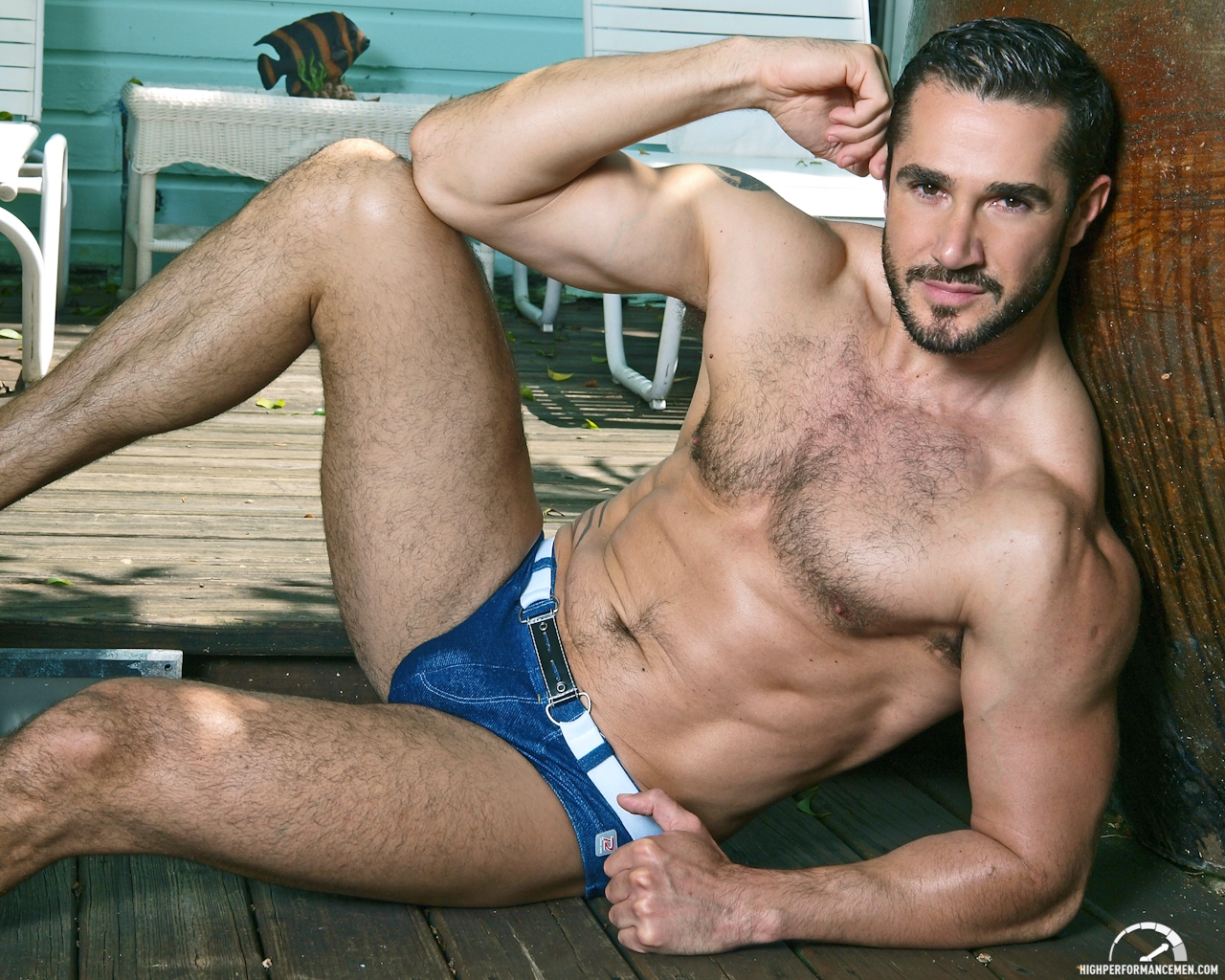 Images & videos are copyrighted by the content providers linked above with text copyrighted by Coach Josh, or by the user in case of user submissions. This site is a participant in affiliate marketing & may profit from links. Captions/stories are for added entertainment purposes only and are NOT endorsed or descriptive of the models, actors, studios, apparel providers, or other linked parties. Stories involve the fantasy of mind control but in no way does this site or anyone associated with this site endorse any action without consent.