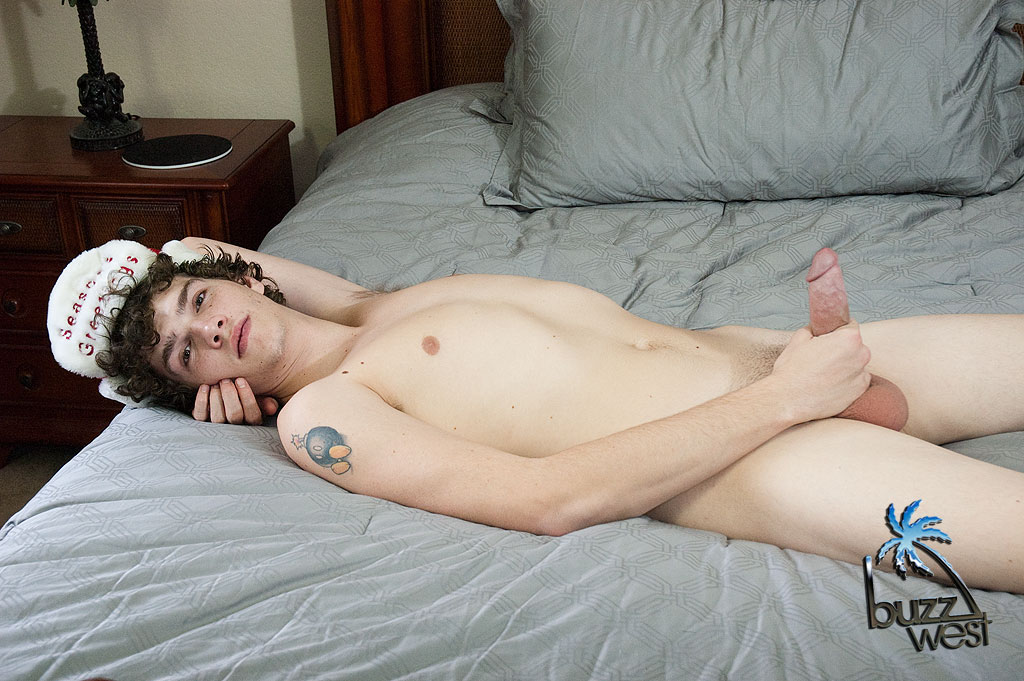 That's right jock. Just drifting deeper with each stroke.
Allowing each stroke to help you let go. 
Letting go of all ego as your submissive side grows with each stroke… just needing to please those that are Superior.
Letting go of all you've learned as you just embrace the dumb, horny jockslave inside.
And as you relax deeper, you find that the true pleasure you get is from when your holes are stimulated.
Just let go of that cock now and imagine it… a nice big dick in your ass. It feels so good. 
It doesn't matter if you ever stroke again… all that matters is you get that cock off that's inside of you.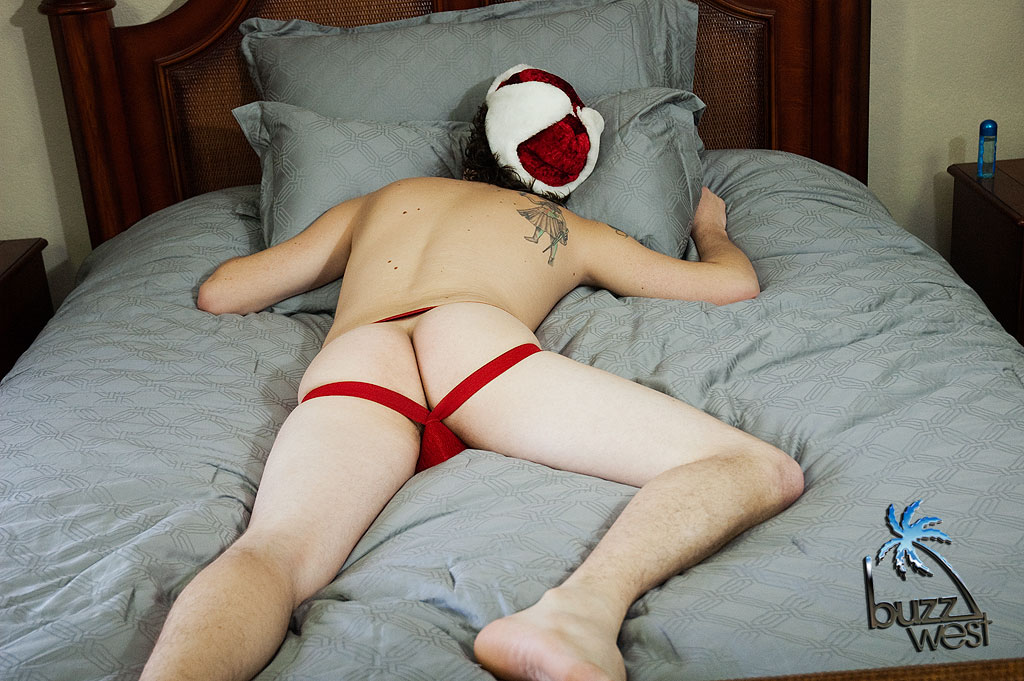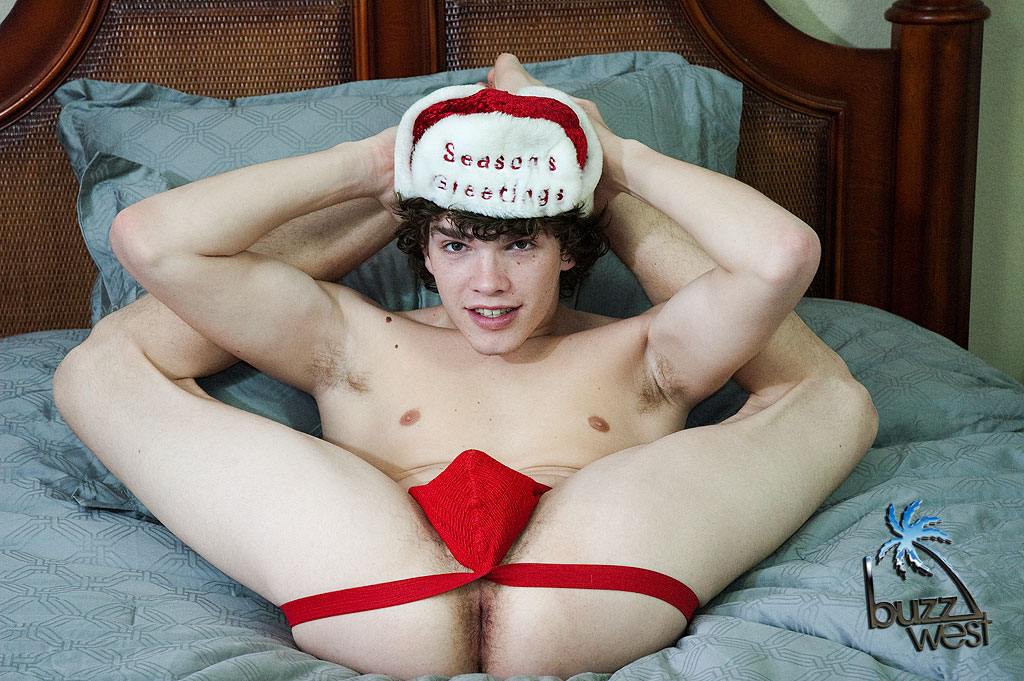 "Damn Coach, you've outdone yourself with your gift for me this year!"
"I thought you'd like it."
"Definitely bro! And man, the presentation… got a flexible one, huh? And that jock looks just like a bow on top of my gift!"
"Now the only question is, which hole do you want to use first? He's got both open for you now."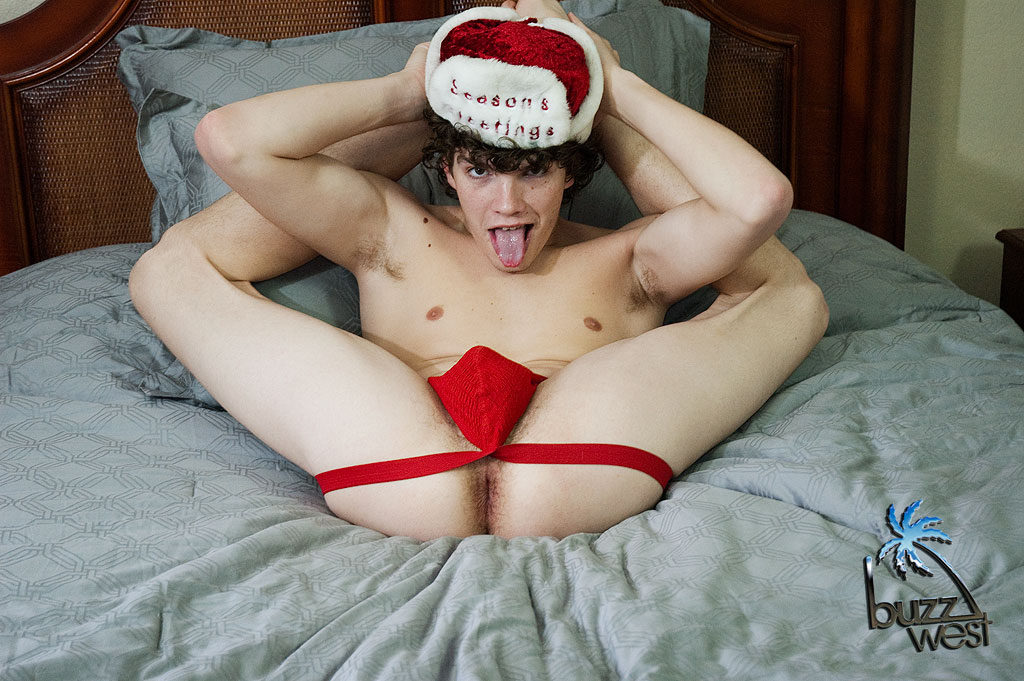 Images courtesy of Buzzwest.com – click here for more sexy jocks!
And a very Merry Christmas to all the good jocks and muscleboys out there!