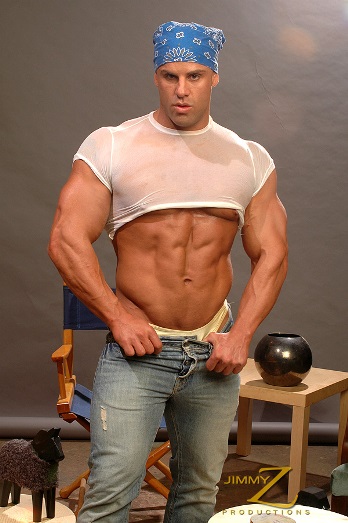 My hypnosis has been getting you more swole than ever. I'd love to see you strip down to nothing.
"Coach, love I keep growin', but that ain't gonna happen."
Don't worry, I won't press it. But did you know that good muscleheads strip now.
"Yes Sir. Must strip and flex."
That's right… just my mindless muscle slave whenever you are triggered, and yet not remembering any of this when you wake up.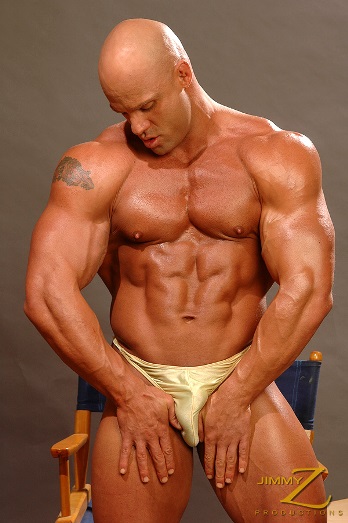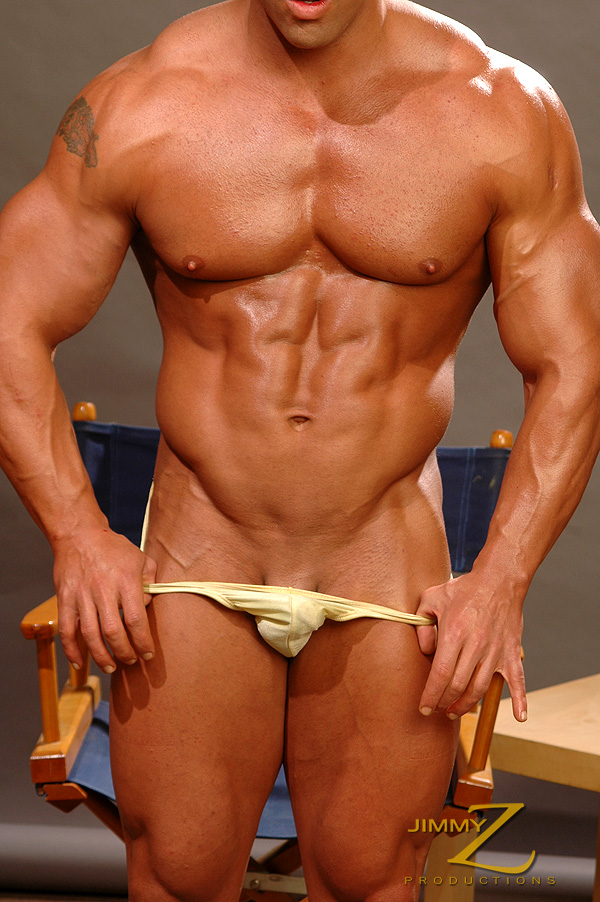 Images courtesy of Jimmy Z Productions – click here
for more bodybuilding hunks stripping down!