All I want for Christmas is a muscle slave… it's not too late yet, is it Santa?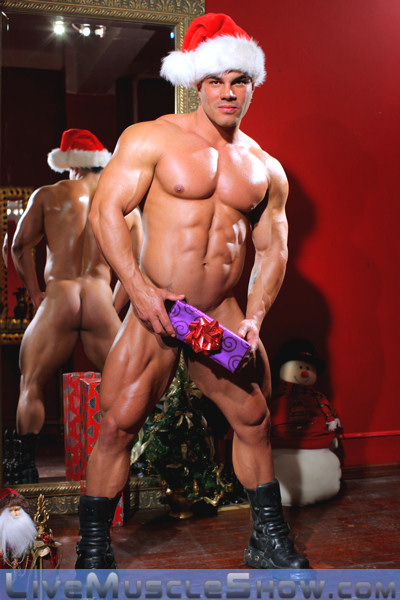 Image courtesy of LiveMuscleShow.com – click here for the hottest videos and live cams of sexy musclemen!
Plus: SAVE NOW DURING THE HOLI-ANNIVERSARY SALE!
LOWEST PRICES EVER! Sale across all my hypnosis sites.
FitDimWit Hypnosis * MuscleMesmerizer Hypnosis * HypnoSuperior Fetish Hypno
Just in time for all those New Year's Resolutions!