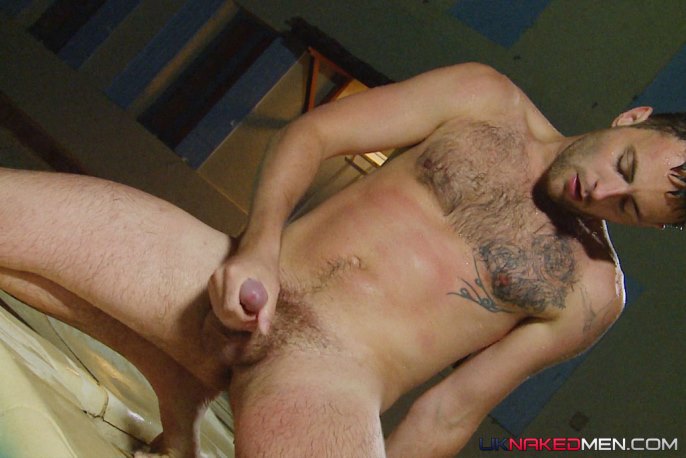 That's right jock. Each stroke relaxes you further. And as you relax, you know there is a part of you deep down that has wanted to be a dumb, horny jock. Yet, you've resisted letting go, afraid of disappointing others. Yet, when you enter that pool, you can simply allow relaxation to wash over you. No pressure. Just pleasure washing over you. Washing off all those fears. Washing away all that overthinking. And the longer you stay in that pool, the dumber and hornier you will become.
"Thanks for allowing me take a dip in your pool Coach. It's quite refreshing."
Yes. It's such as simple pleasure but feels so good.
"I never thought about it like that. It's like having a realize… why can't I think of that word?"
You don't need to think of it. Just enjoy yourself.
"Fuck Coach, I never get to just do that. But you is right."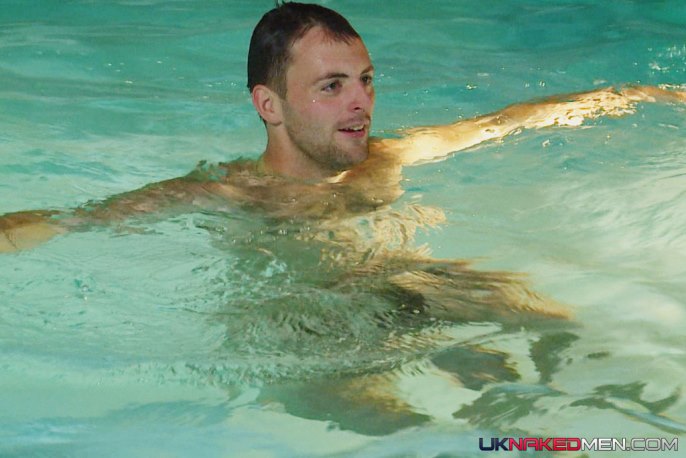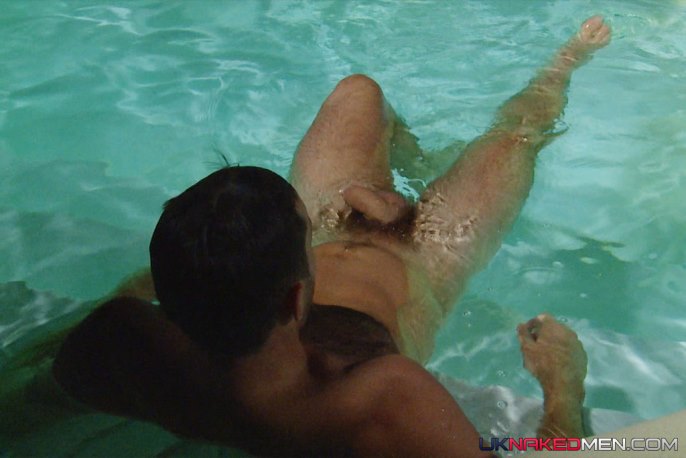 You getting out jock?
"Not yet bro, feelin' so horny though I gotta do somethin."
You still worried about disappointing your folks?
"Who care what they think. Better no think. Me young an' horny, gotta have fun."
Sounds like you know what you want.
"Fuck yeah… me wanna feel your cock in me Coach."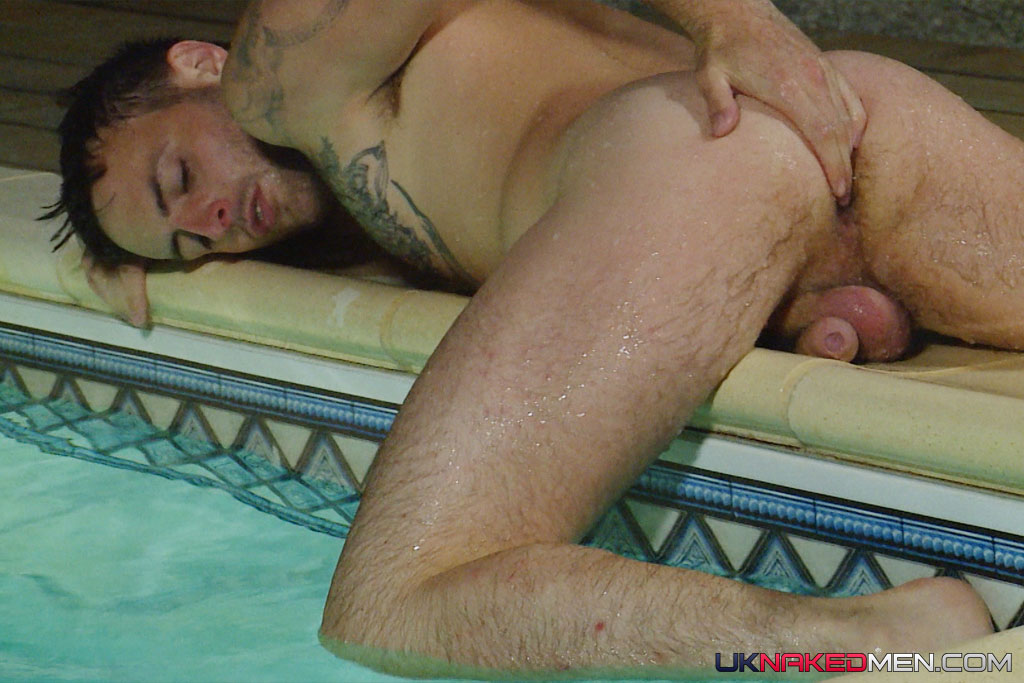 Images courtesy of UKNakedMen.com – click here
for more UK hunks in all their naked glory!