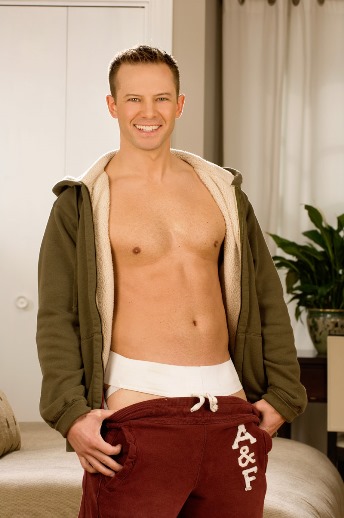 "Man, Coach, I don't remember anything. I don't think it worked."
Is that so? Perhaps you should try slipping out of some of those clothes. I bet you'll find that you relax a bit deeper as you undress.
"Yeah right, Coach, like I'm going to start feeling sleepy just because I've unzipped my fleece and am starting to … slip… down… "
Yes, exactly… slip downt. And now that you know the power of my hypnosis, you can so easily accept what I'm going to tell you next…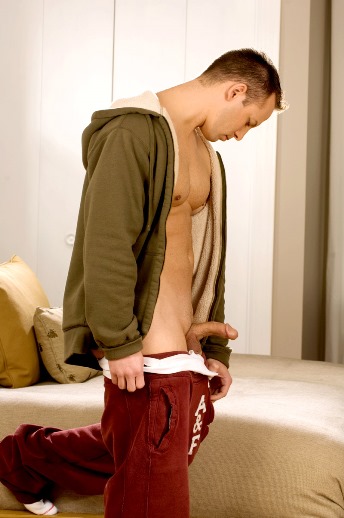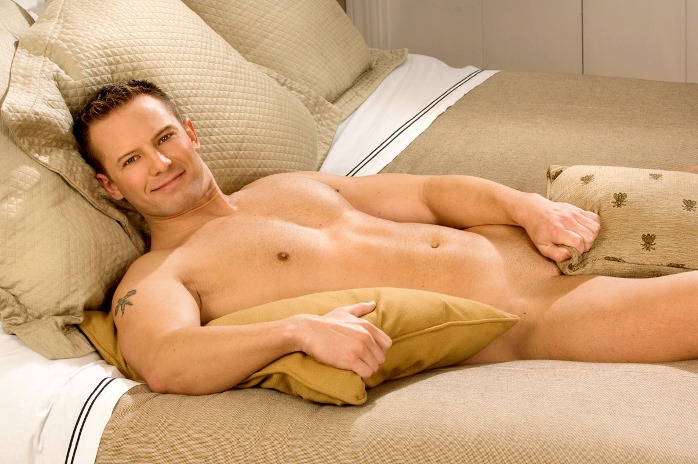 Welcome back. 
"Bro! That felt fuckin' incredible. Me no doubts you ever ag'n."
You enjoy being a FitDimwit jock?
"Course Coach… so good not think. Just muscle, fun, pleasure.
Me want give you pleasure too."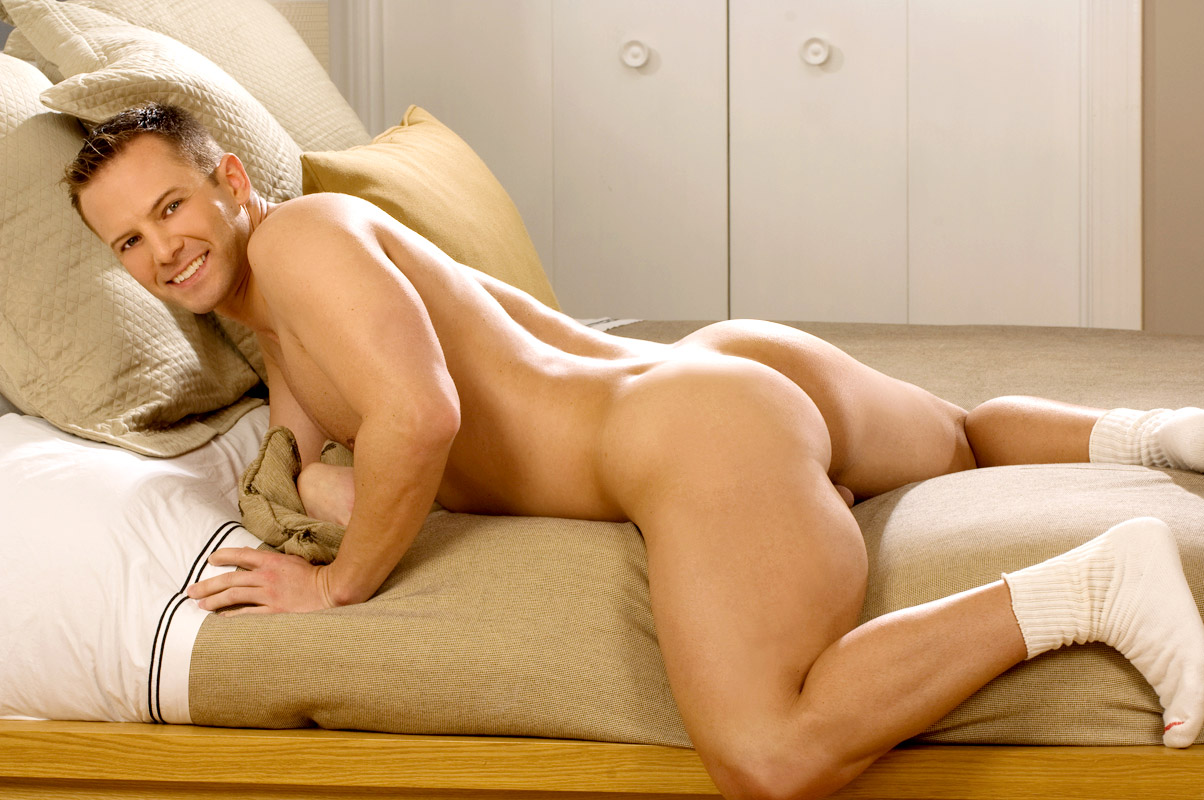 Images courtesy of Colt.com – click here
for more sexy jock men in videos to steam you up this winters!