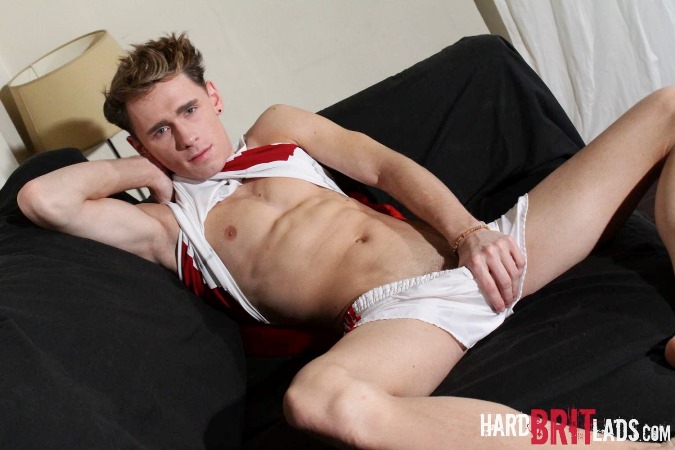 "Coach, I've been working hard to make you proud of my body and now I think it's time to enjoy it.
You really think you can help me let go and have some fun?"
Of course jock. A bod like that shouldn't be held back by inhibitions… and I definitely have some ideas for getting you to let go.
"Great Coach!"
That's right… just starting to feel so horny now. Your cock so hard and yet you need more… just a horny jock getting hornier and hornier. 
Go ahead now and start playing with your jockhole. It feels so good to explore it. And you can't wait to let all the other jocks explore it too.
And when you cum for me, these changes become permanent. Just a dumb, horny jock ready for action.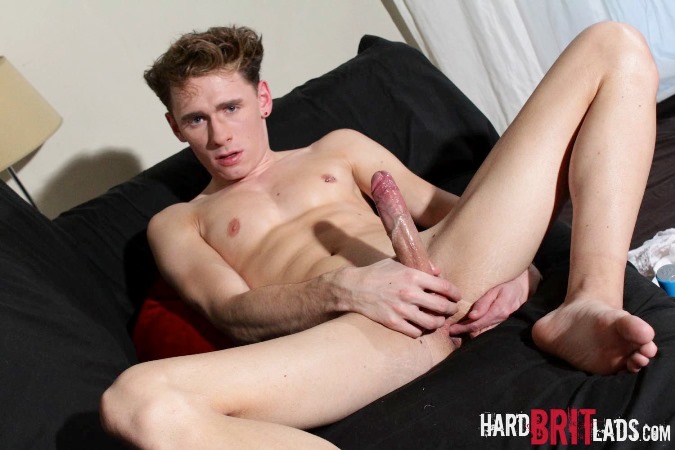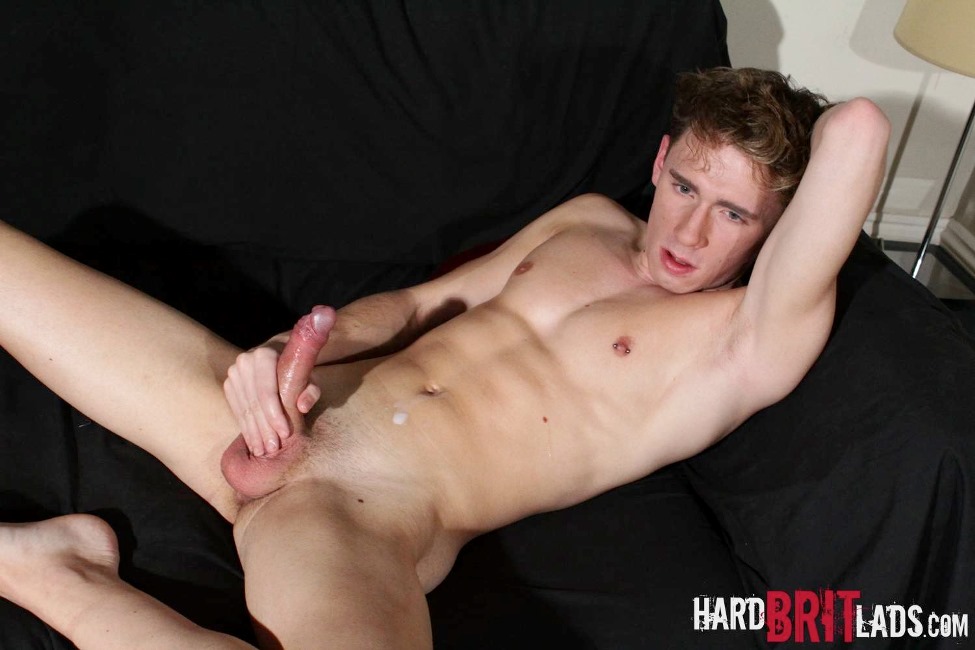 Images courtesy of HardBritLads.com – click here
for hot videos, and stay tuned thru Saturday for two tie-in stories!