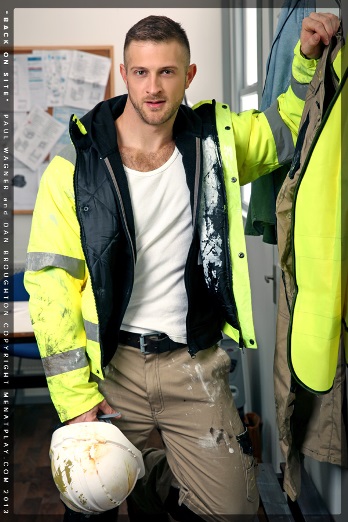 "Coach said there was a fire to put out here?"
"Yes, it feels like my hole is on fire. Can you use your hose to put it out?"
Neither were aware they were both hypnotized. Each had been reluctant to be with another man. Yet, in this fantasy, it didn't feel like sex, but a task that needed done to save a life.
Ryan wasn't even really a fireman, but he believed he was… just as Terry believed he really had a fire inside of him. And they would continue to believe these things until Ryan had cum inside Terry.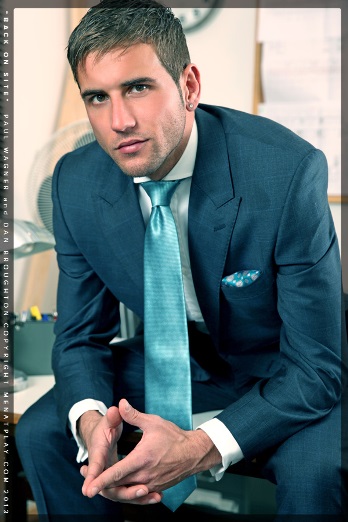 "Let me take a look… Oh yeah, there's definitely a fire in there. Good thing Coach sent me with lube to help fit the hose through."
Coach of course had also suggested amazing orgasms for them both. Neither would regret being tricked… for when Coach can help them feel that good with each other, why wouldn't they want to keep fucking around … not to mention continue seeing Coach for more hypnosis? It all just felt so right.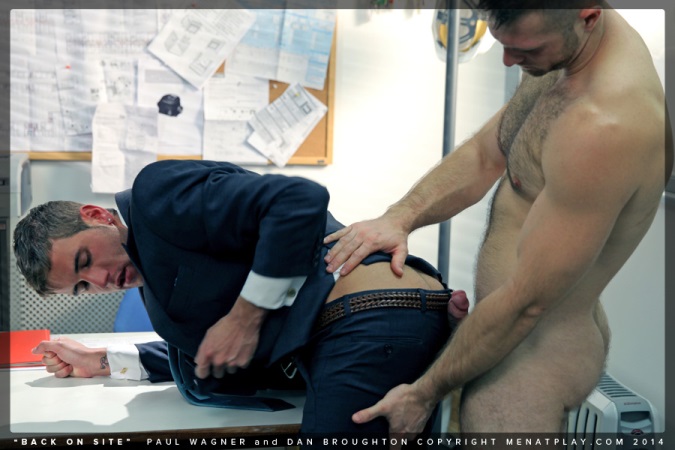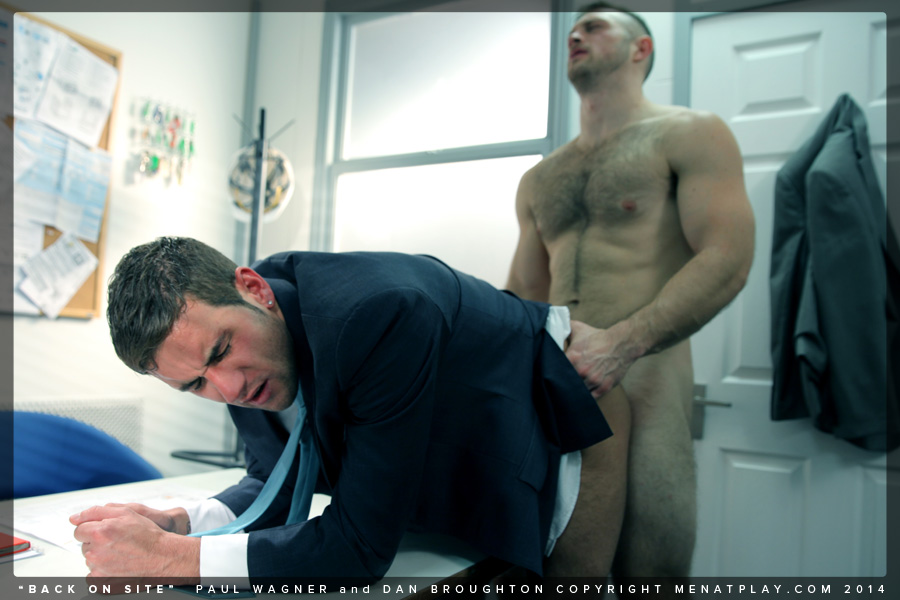 Images courtesy of MenAtPlay.com – click here
for more hunky men at play!