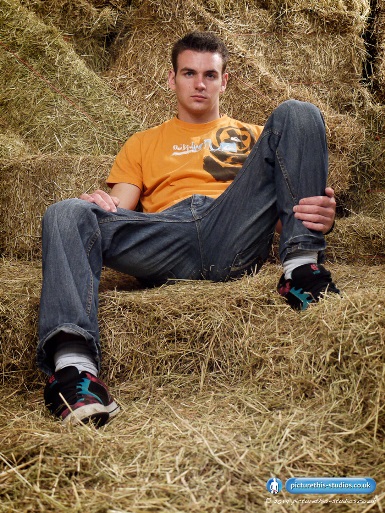 "Uh Coach, how did we get here? Last thing I remember was being called to your office."
I wanted to have a chat with you away from it all. I hear you've decided not to go to college this fall.
"Yeah, just seems like a waste of time; rather hang with my new crew."
Well, Mickey, they aren't a good influence, which is why I want you to spend the summer out here instead.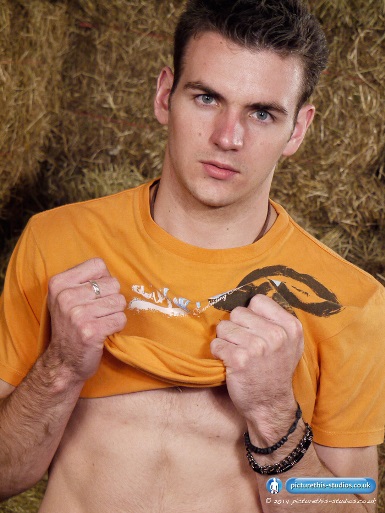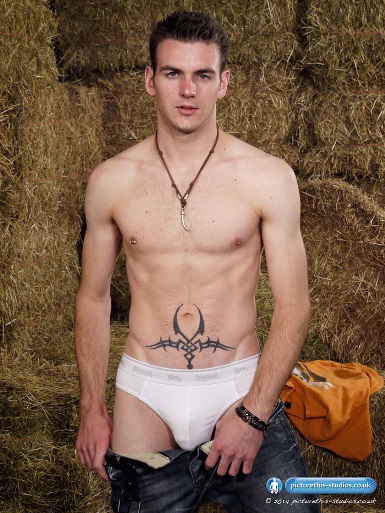 "Coach, I reckon ya know what's best for these britches… whoa, where'd that come from?"
You were compelled to strip when you woke up, and the more you take off, the more you strip away your city past and reveal the country boy that's been lurking inside.Just go ahead and let go… you won't have to do much thinkin' here so you're also becoming dumber and dumber… and by the time you're naked you'll forget you ever lived in the city.
"What ya yappin' about Sir?"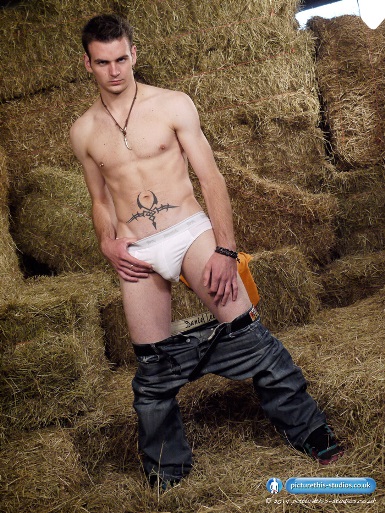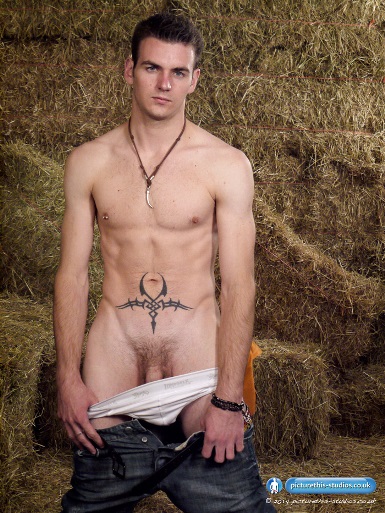 "I's always been a farm boy."
Seems like you'll do just fine here. I'll be back in the fall so we can explore all your options… Given how much the simple life appealed to you though, I think you'll find you'll rather like it here.
"Darn tootin' I will, Sir… there ain't no life better than a country life!"
Images courtesy of PictureThis Studios – click here for more images of gorgeous guys.