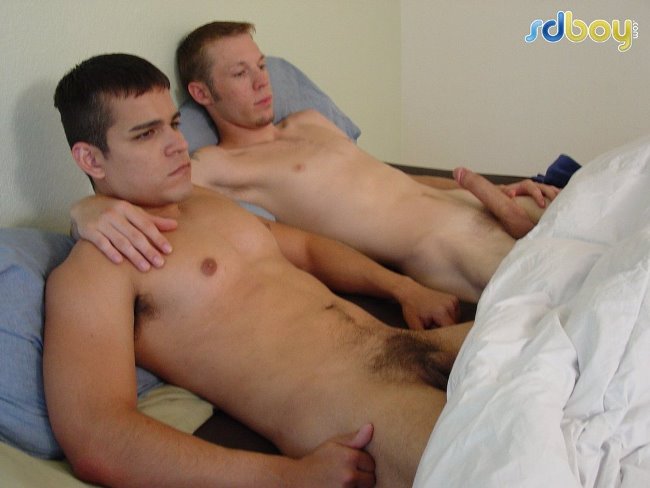 As they watched the spiral Coach had made ahead of the big game, the jocks found themselves starting to drift…
they couldn't help it… it was just so easy to drift into a nice, pleasurable trance…. even as that relaxation sent a rush of blood to their cocks.
The spiral flashed words like 'Teamwork'…. 'Together'…. 'Bonding'….
It felt good to be watching it together… after all, they were bonding.