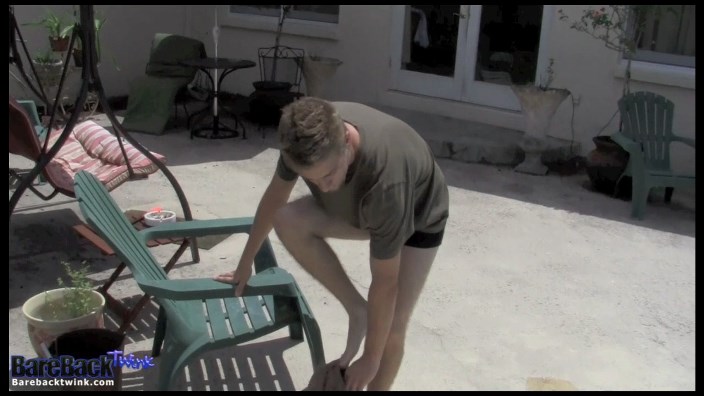 That's right jock… just go ahead and strip down to your swimsuit as you prepare to lounge in the pool.
And yet when that water starts hitting you, you'll find it starts to make you feel so very horny.
Such a horny jock whenever he gets wet.
So wet and horny now, and yet able to relax deeper and deeper with each stroke.
Being in that pool feels so natural for you, even as you feel yourself letting go of all other knowledge… each stroke making you more simple.
Yet it feels so good, and you will love your new life as a dumb, always naked poolboy.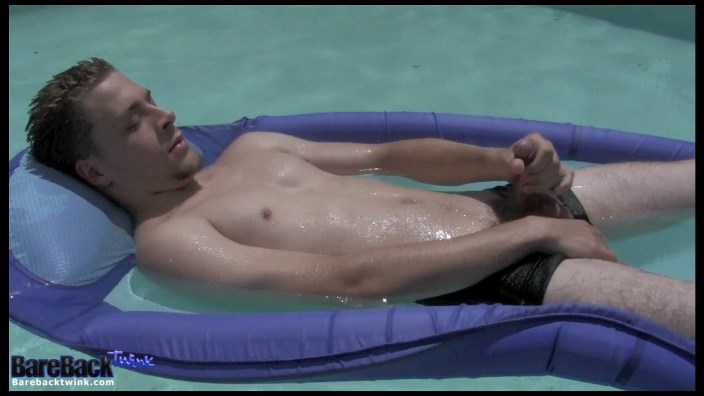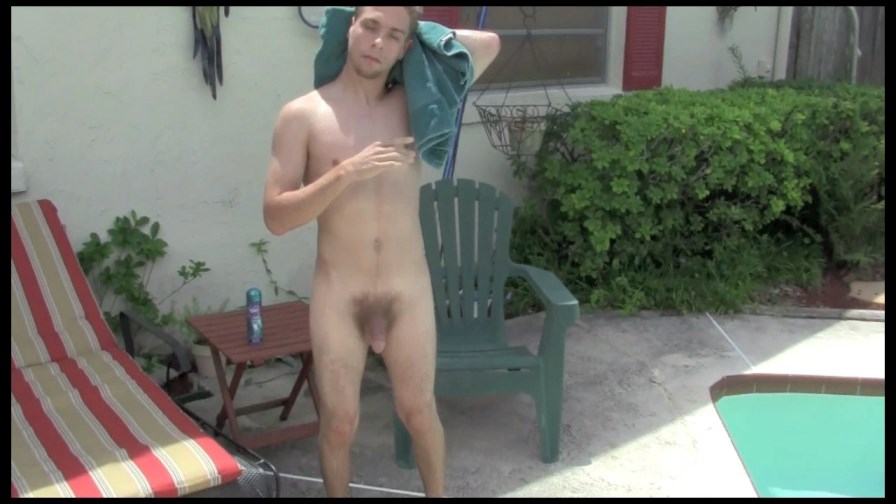 Images courtesy of BarebackTwinks.com – click here
for more steamy action of hot young jocks!